Terminal Performance Optimization
Barge Performance Optimization
Save and share your ultimate achievements
Transporting containers by barge is often much cleaner than by road. However, how do you demonstrate that? With 4shipping's real-time footprint monitor, this is easy to share with others in inland shipping. By integrating various data sources and smart algorithms, we provide insight into the footprint of CO2, NOx and PM/particulate matter at container level. Also including the last mile with the truck.
And all without additional manual registration, which is appreciated by inland shipping entrepreneurs.
A well-informed customer. In addition, certainly also (fuel) cost reduction. The reduction is achieved by planners and skippers. They benchmark their performance and gain insight into the consequences of their choices on footprint and fuel costs.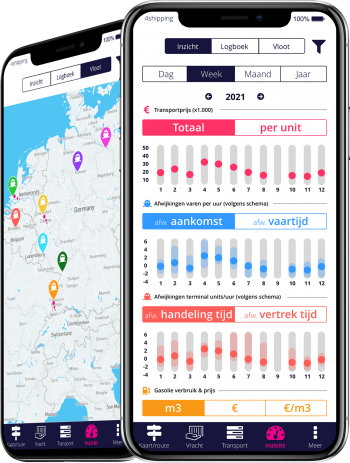 Barge performance insight
This is how you optimize your efforts to the max
Ultimately, it is about an efficient scheduled service. But do you actually have the insights to assess that?
With the KPI dashboard in the inland shipping chartering software from 4shipping you get an excellent grip on the barge (and terminal) process. This gives you insight into waiting times, load factor, sailing times and handling speed at the terminals, incl. benchmarks.
These insights are based on integrated data, smart algorithms and as few extra manual actions as possible.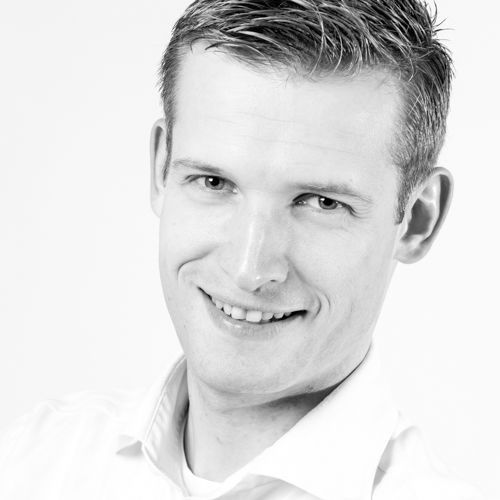 Want to know more or get started right away?
Or call directly +31 (0) 8540 18 940